IN STOCK [M81 - Gen3 Woodland] 3D combat set (pants, shirts)

* Yes we do custom made order ! In the case of custom order (custom made) , please leave your knee pad height, total leg length, waist size via email : info@semapogear.com or semapogear@gmail.com. * - custom made order takes 7~10 days before shipment.
* If you do not leave message via email, standard size will be shipped *
size : 30R ( 30~31.5 inch waist)
32R ( 32~33 inch waist)
34R ( 33~34.3 inch waist)
36R ( 35 ~ 36.7 inch waist)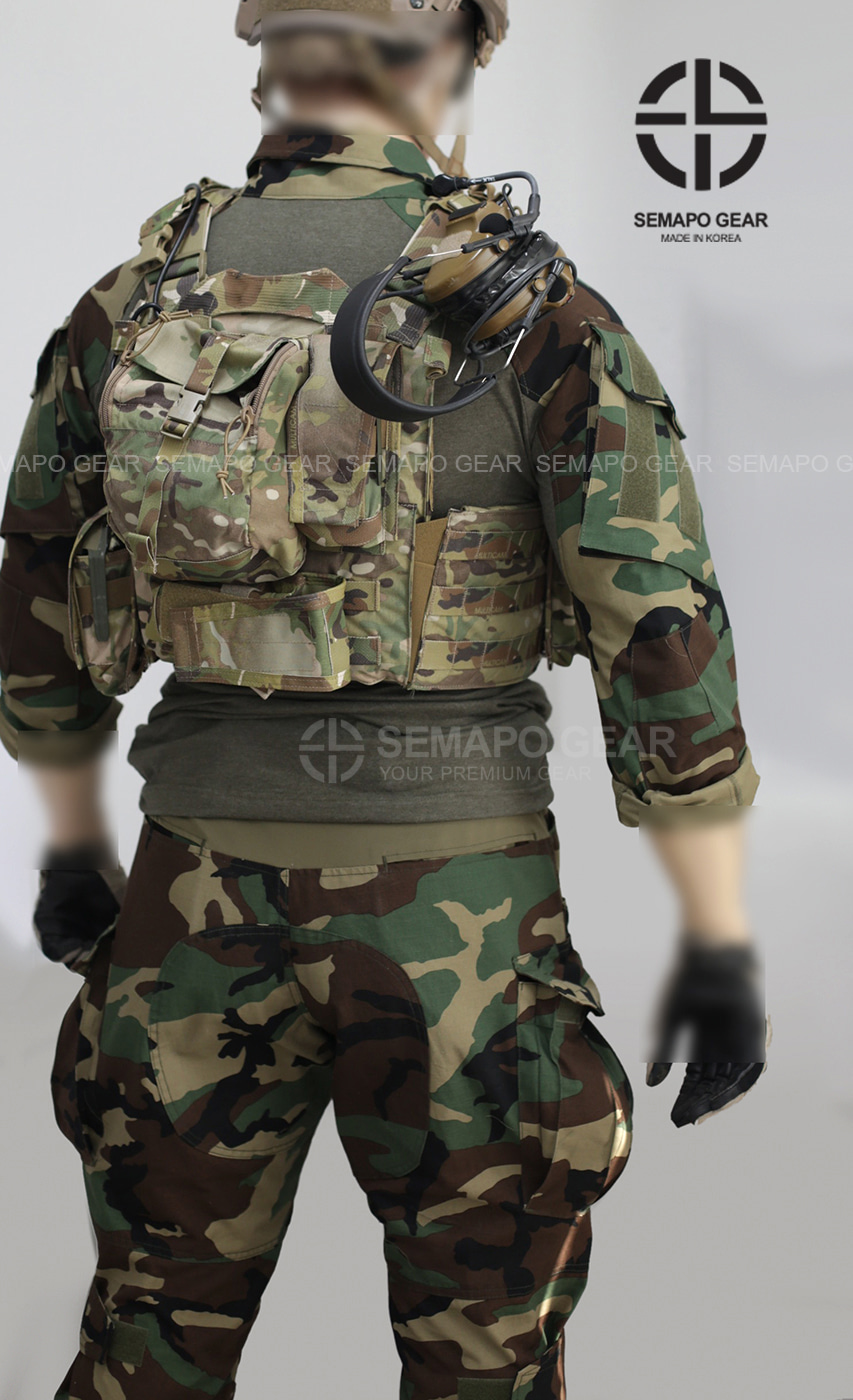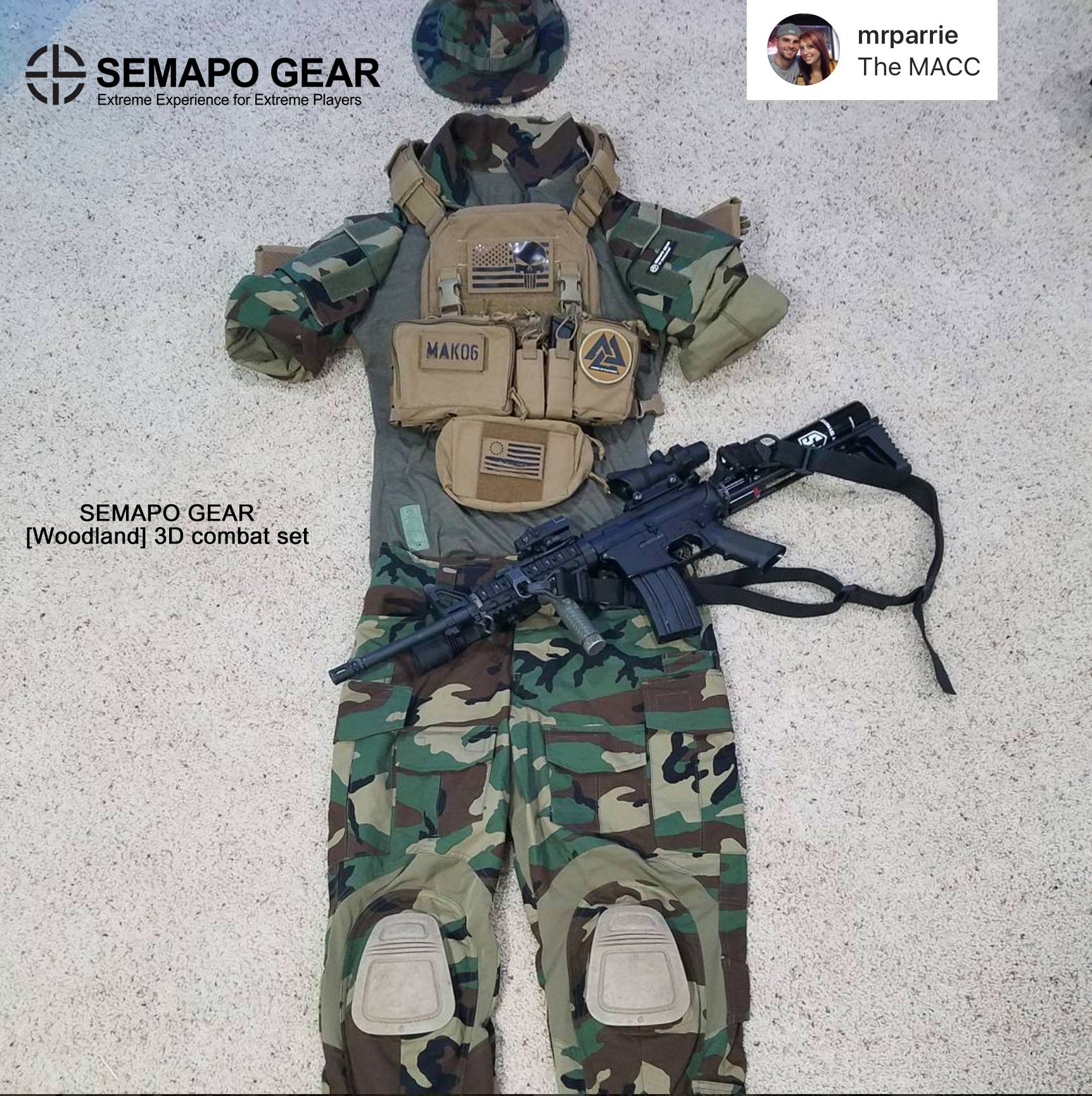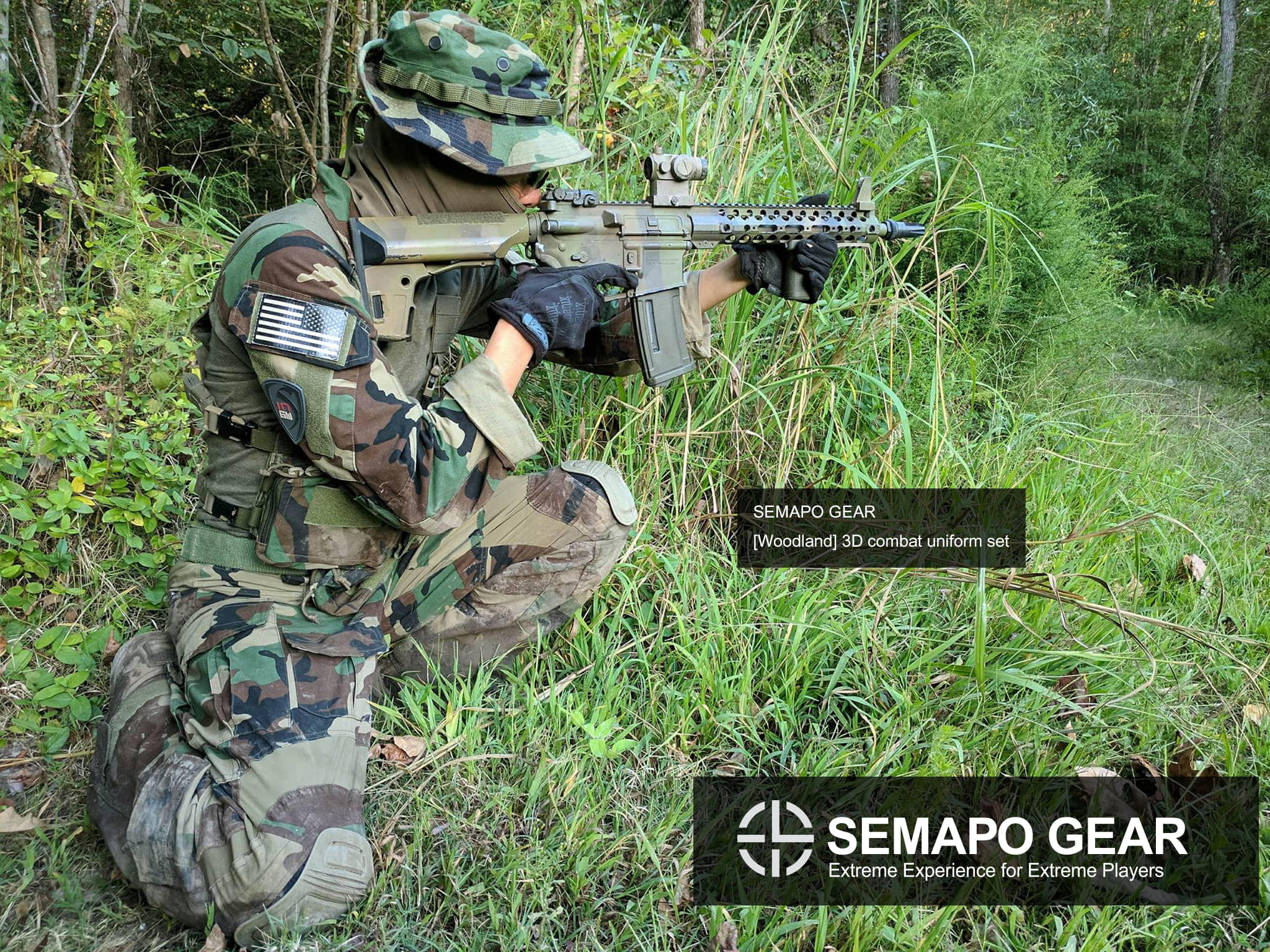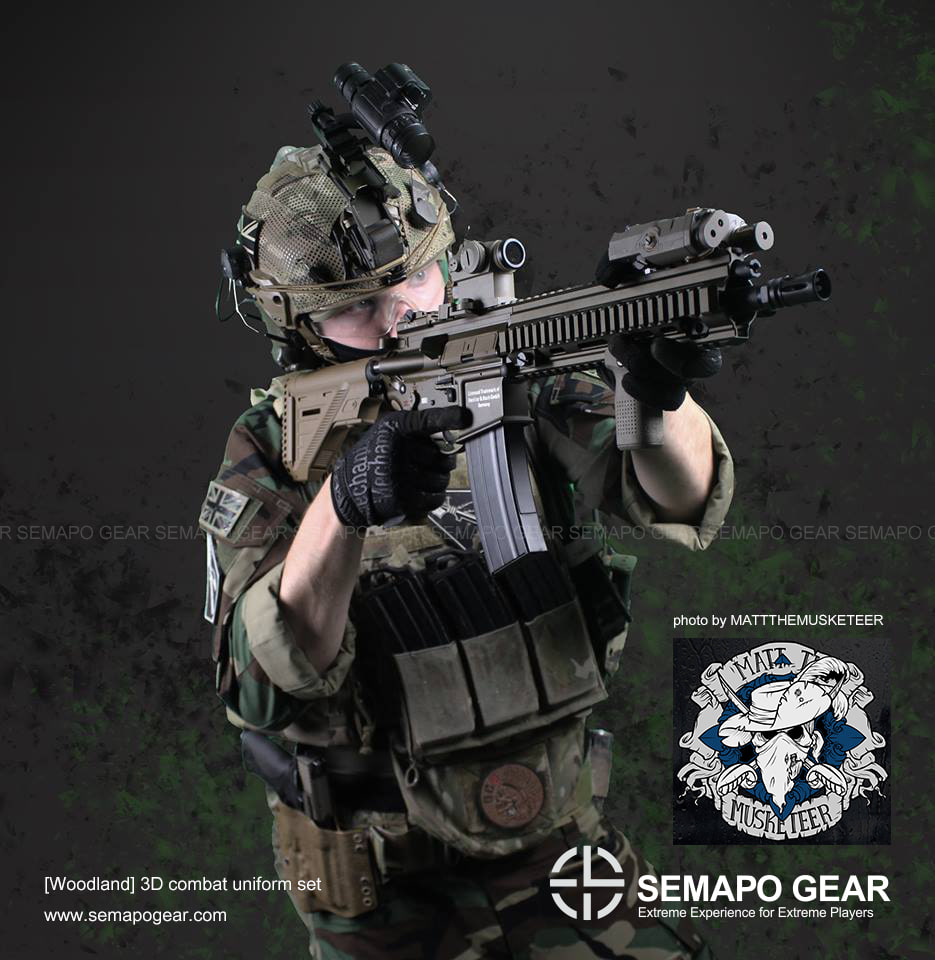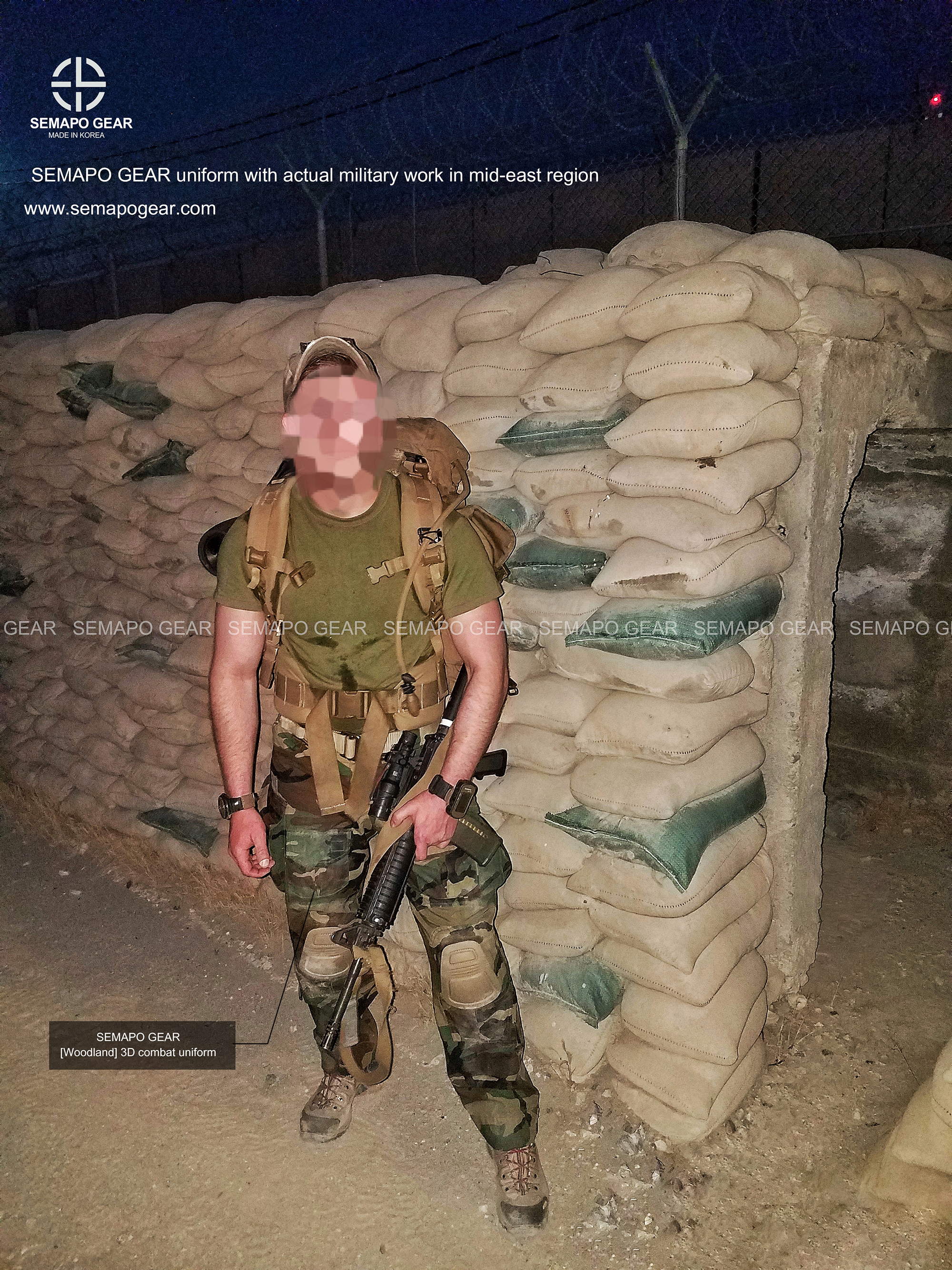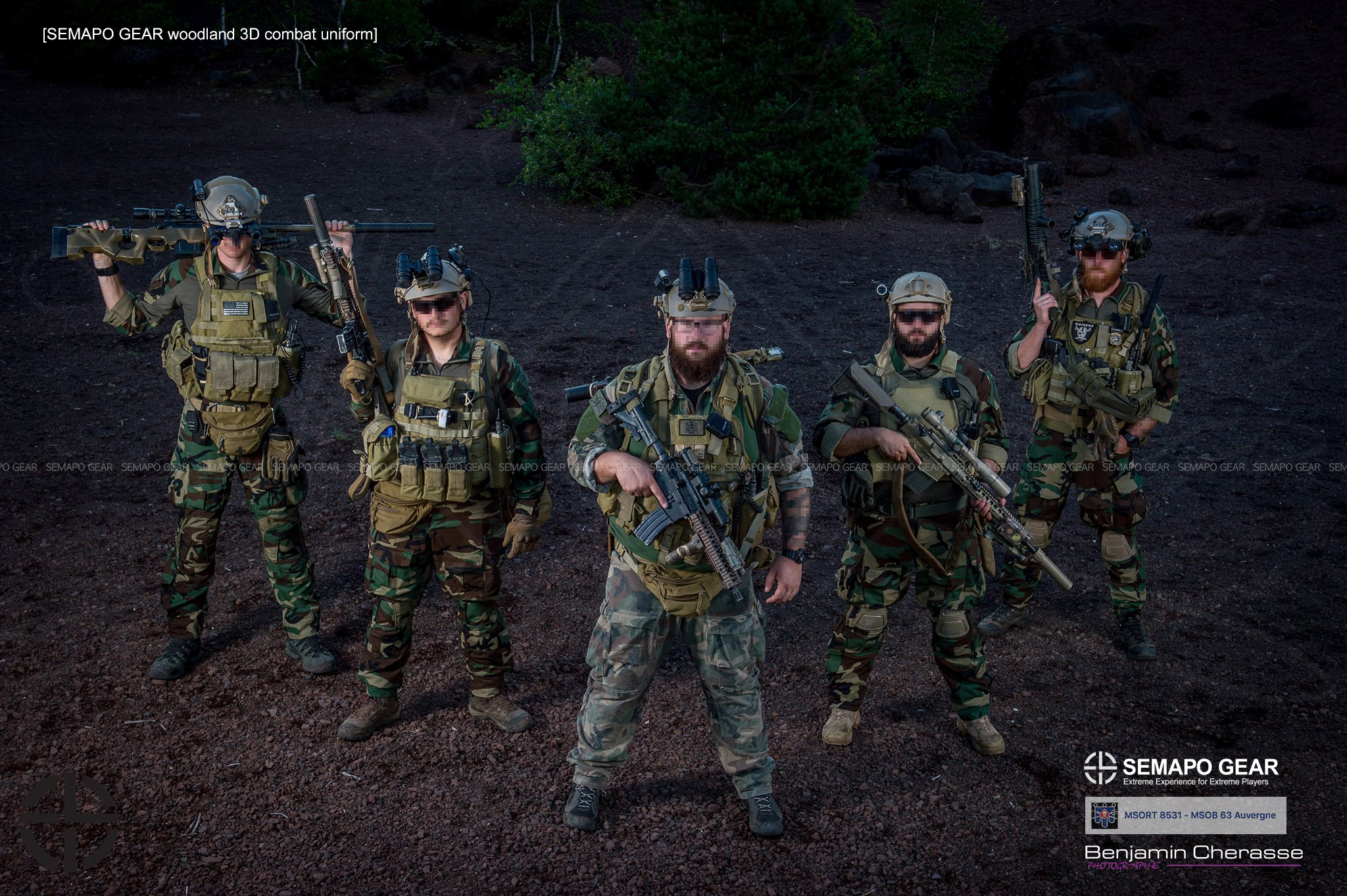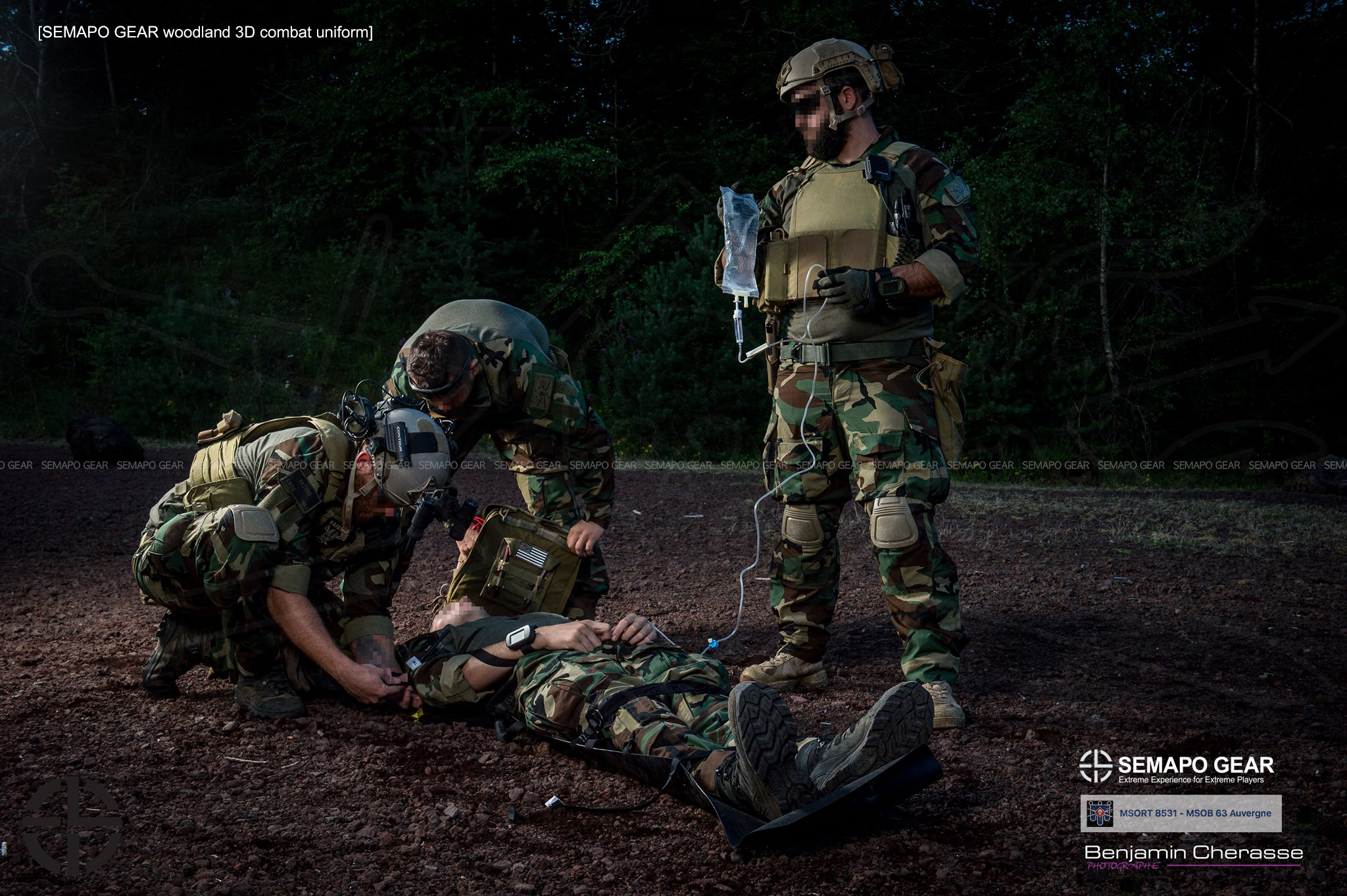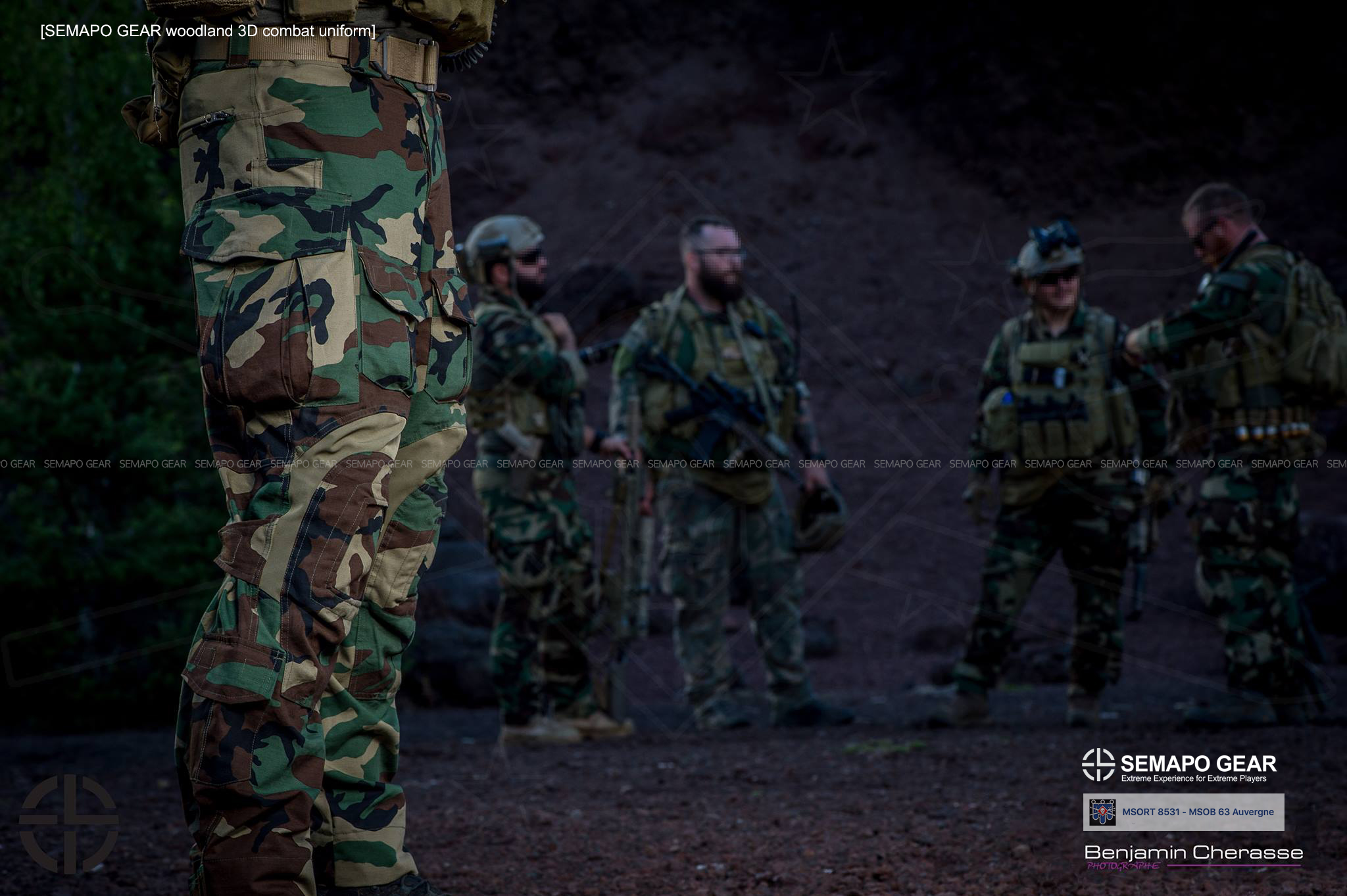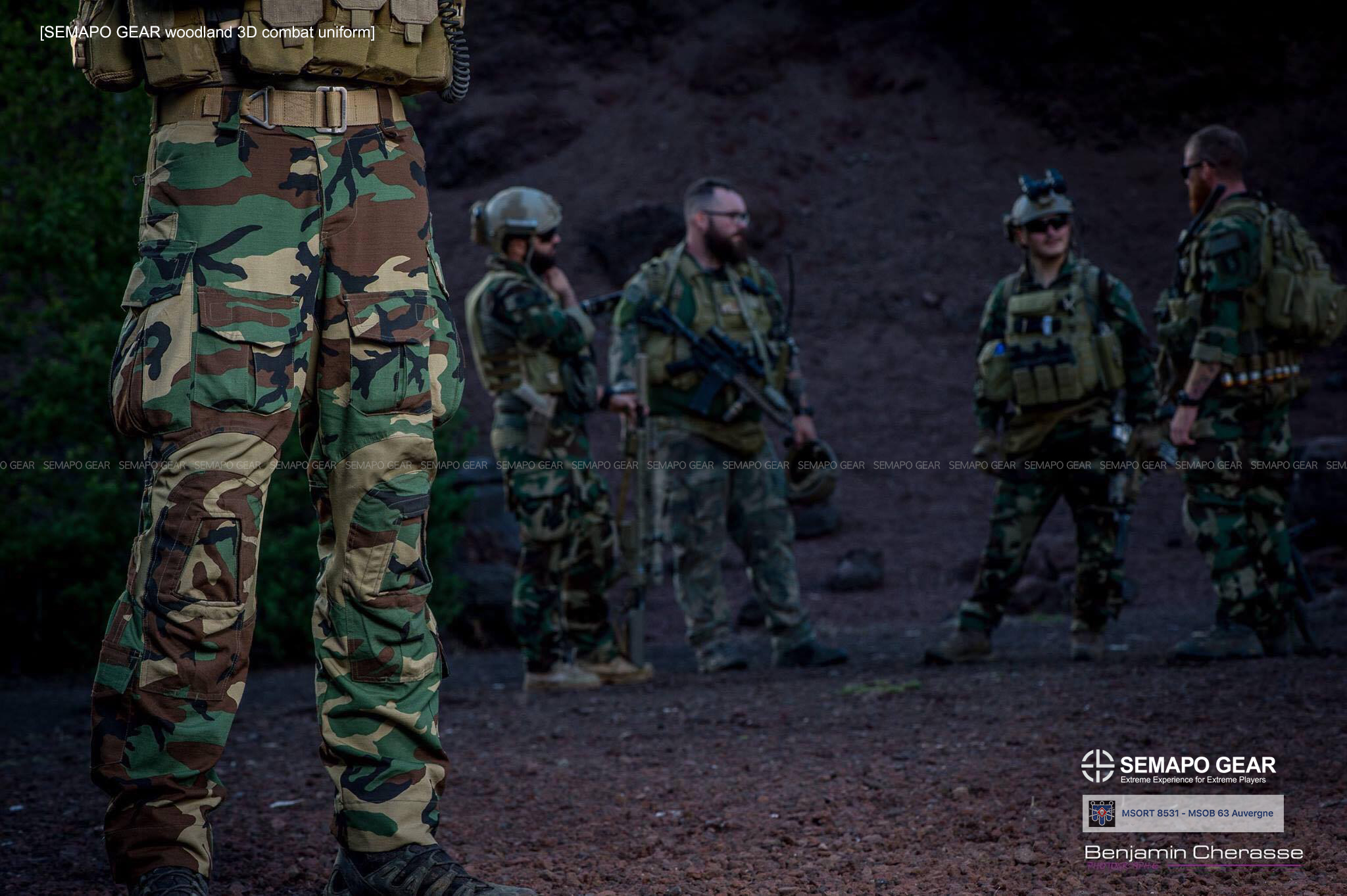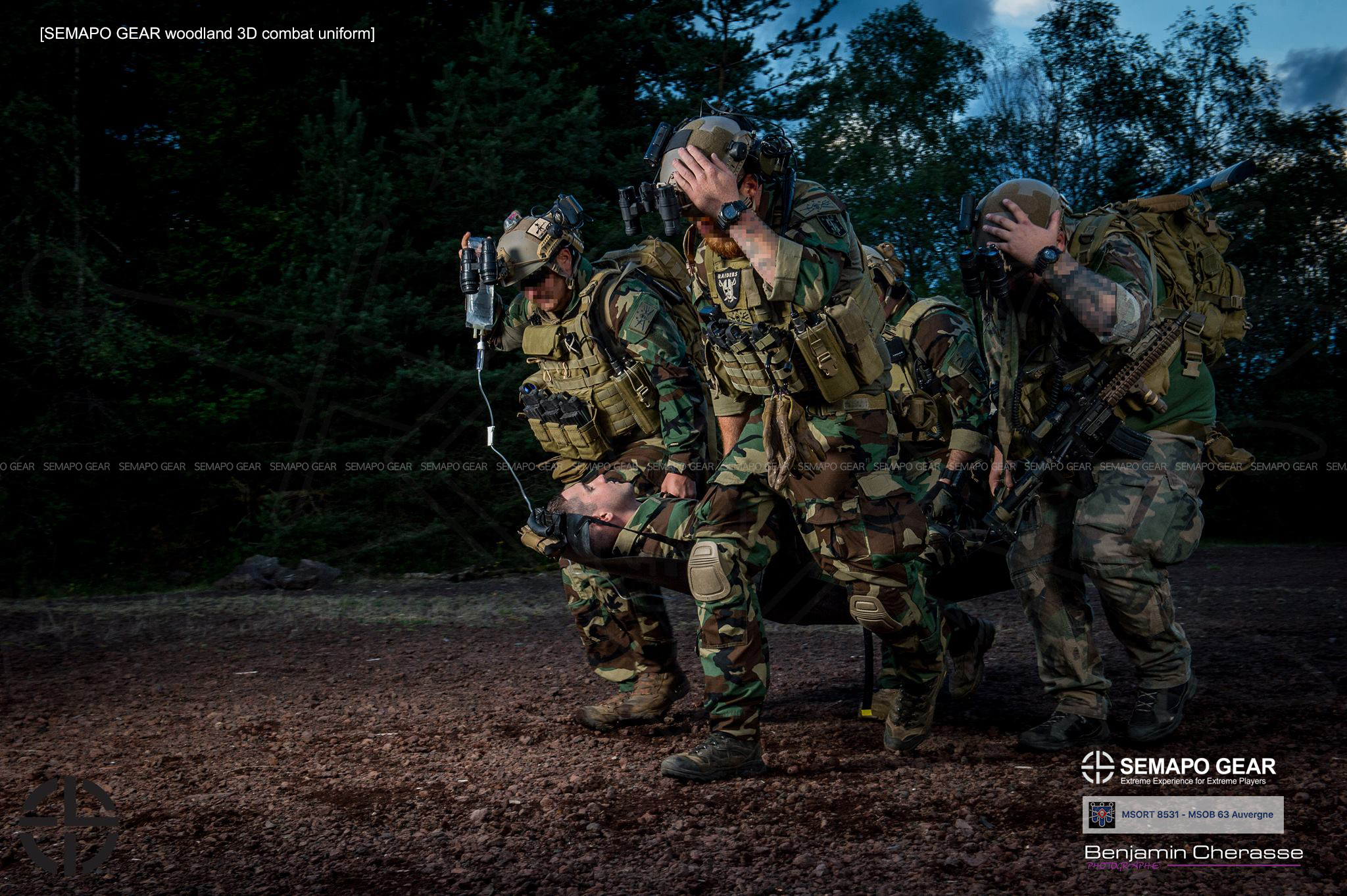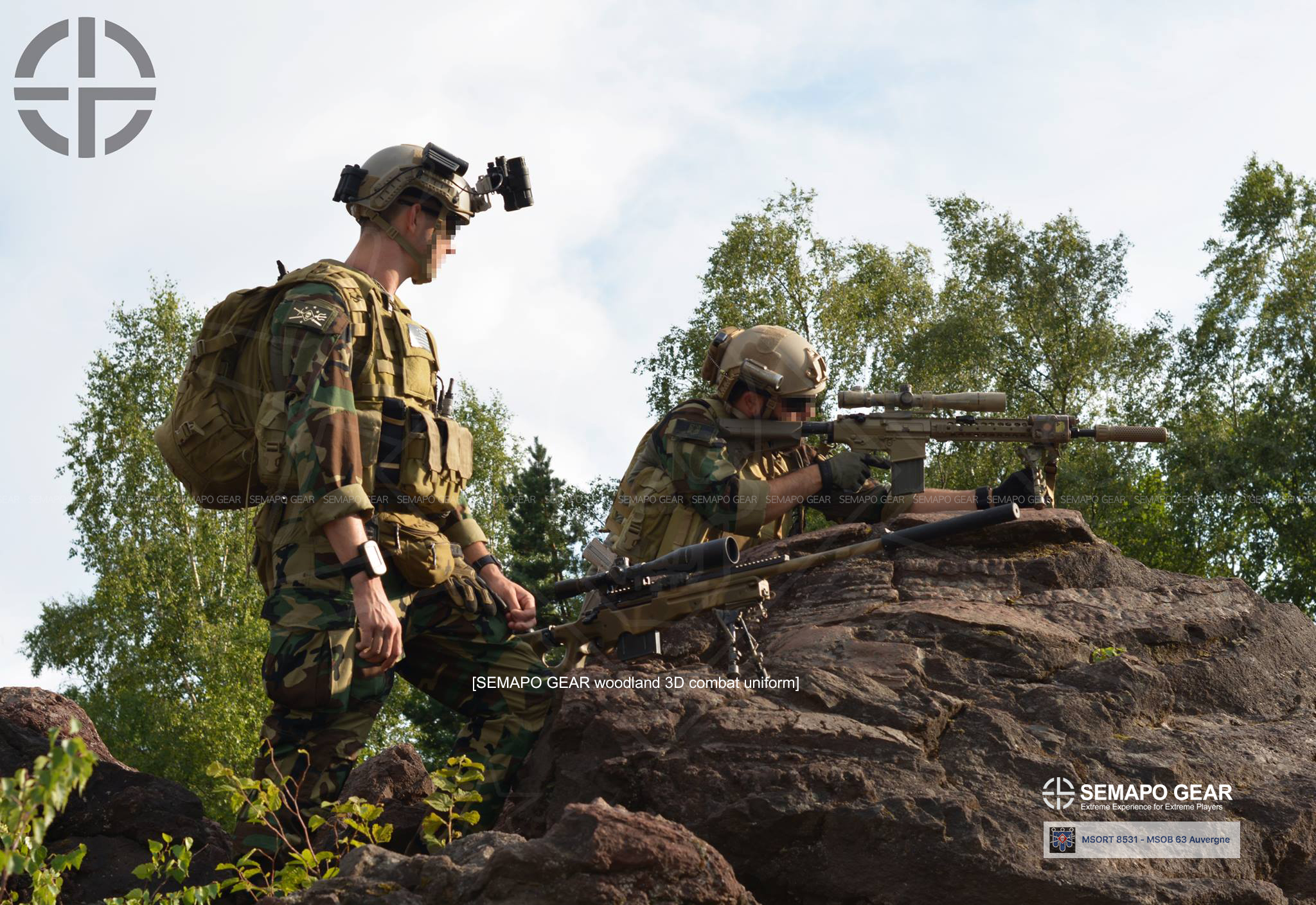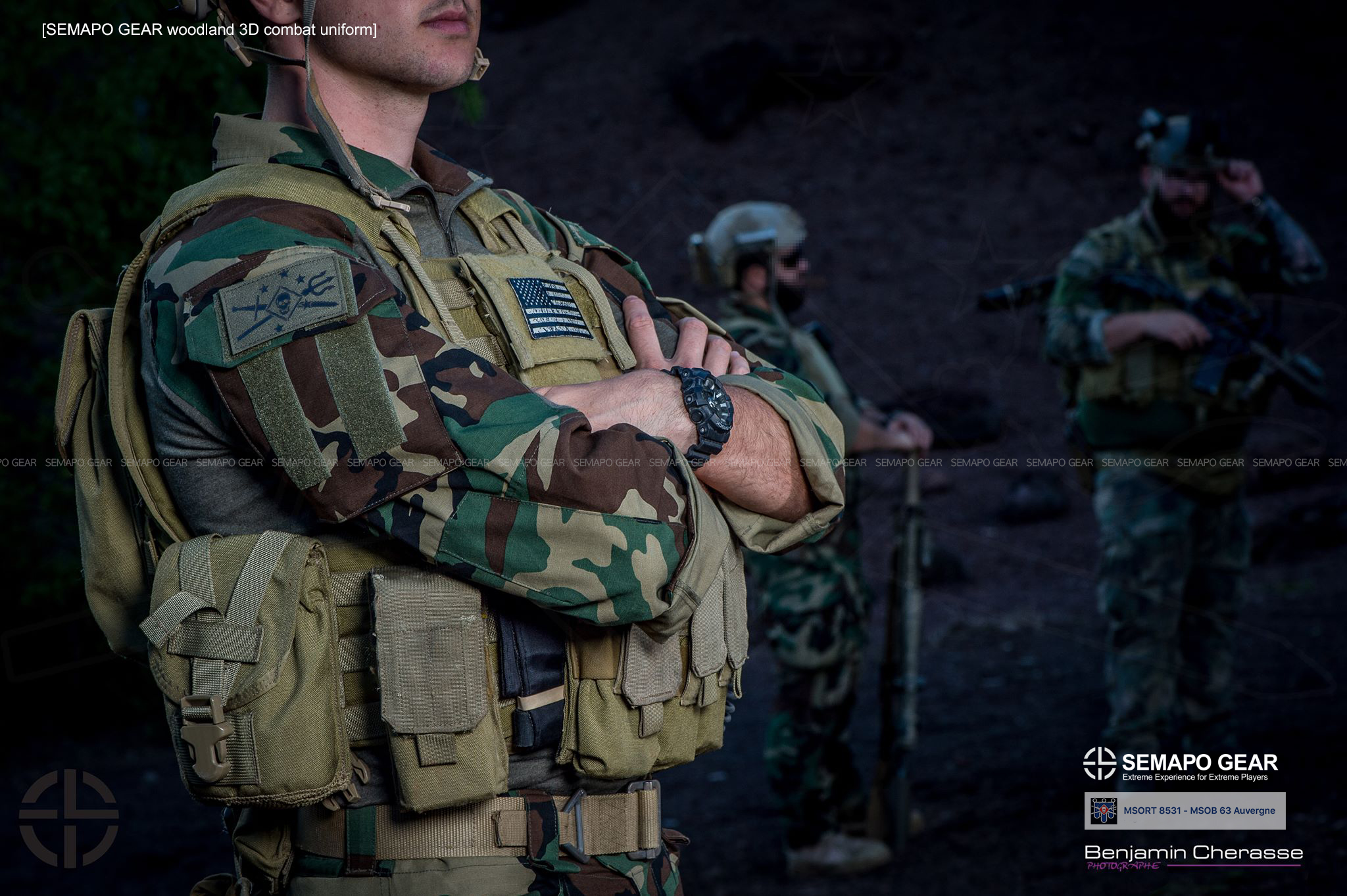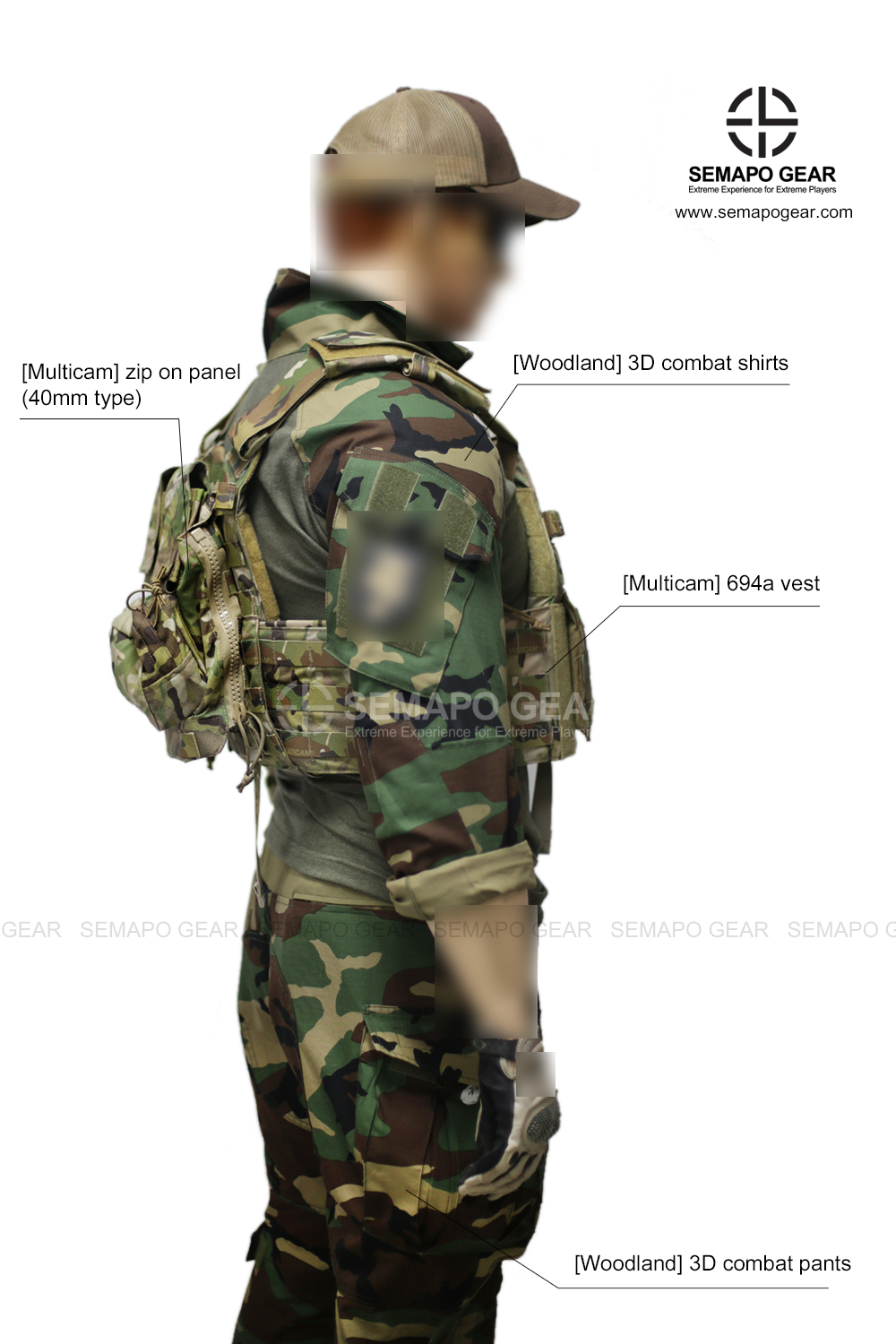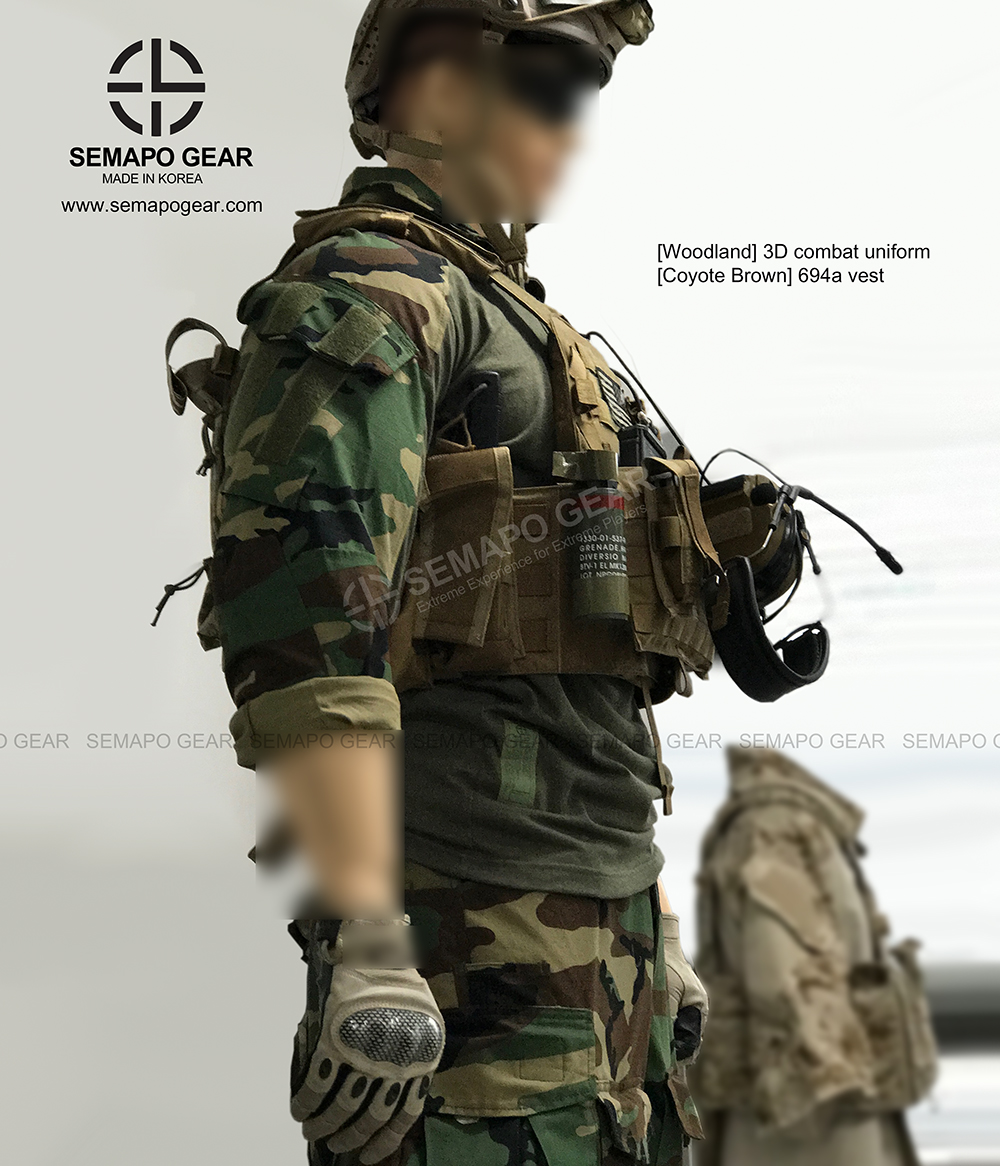 IN STOCK NOW
made in Korea
materials : Nylon, premium Cotton mixed 50%:50%
-original US M81 woodland fabric
-original YKK zipper for each parts different spec
-original span
-original Velcro mil spec used
-original bungee cord
-original button
-original webbing used inside
with CURVED 3D shape (complicated / curved line with each pieces)
with twisted thread (silicon coated thread) - inner core is covered by outside twisted thread for reinforcement.
premium grade M81 combat uniform
made with our craftsmanship.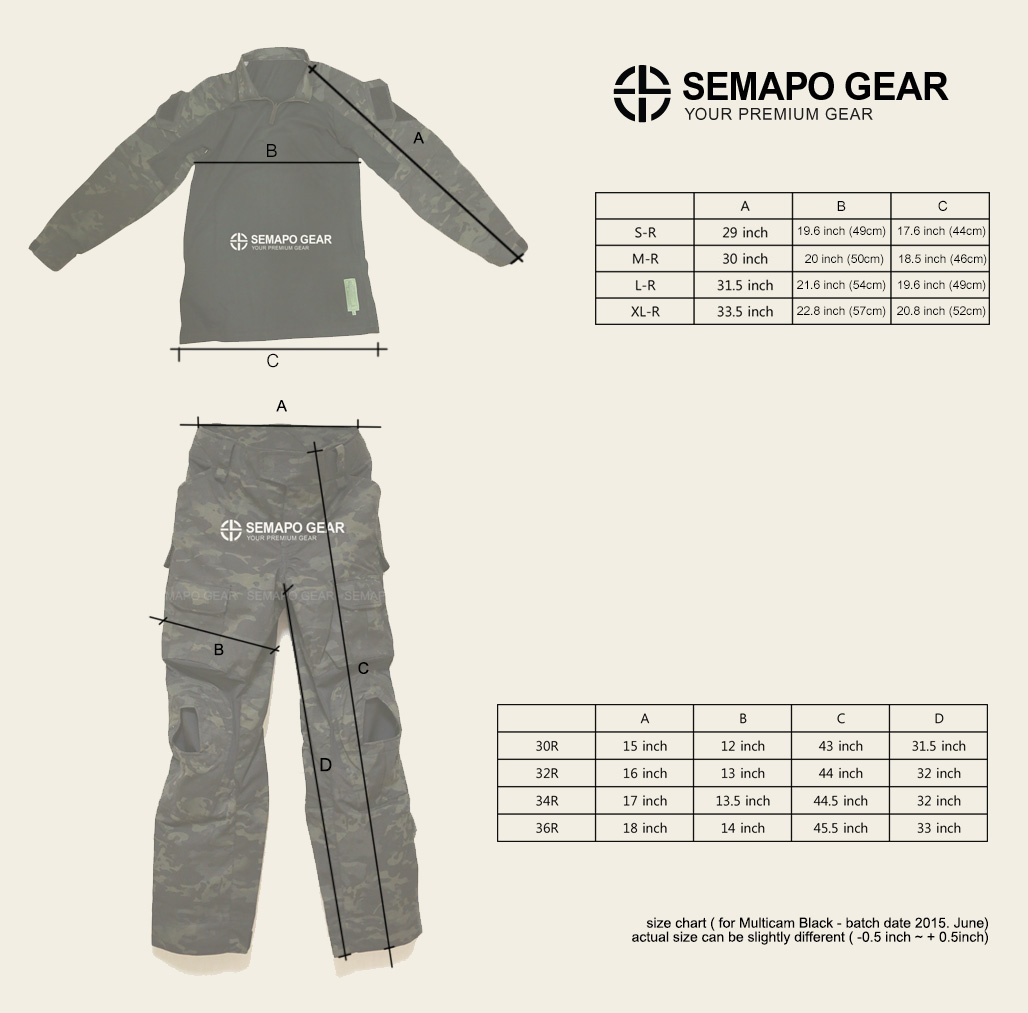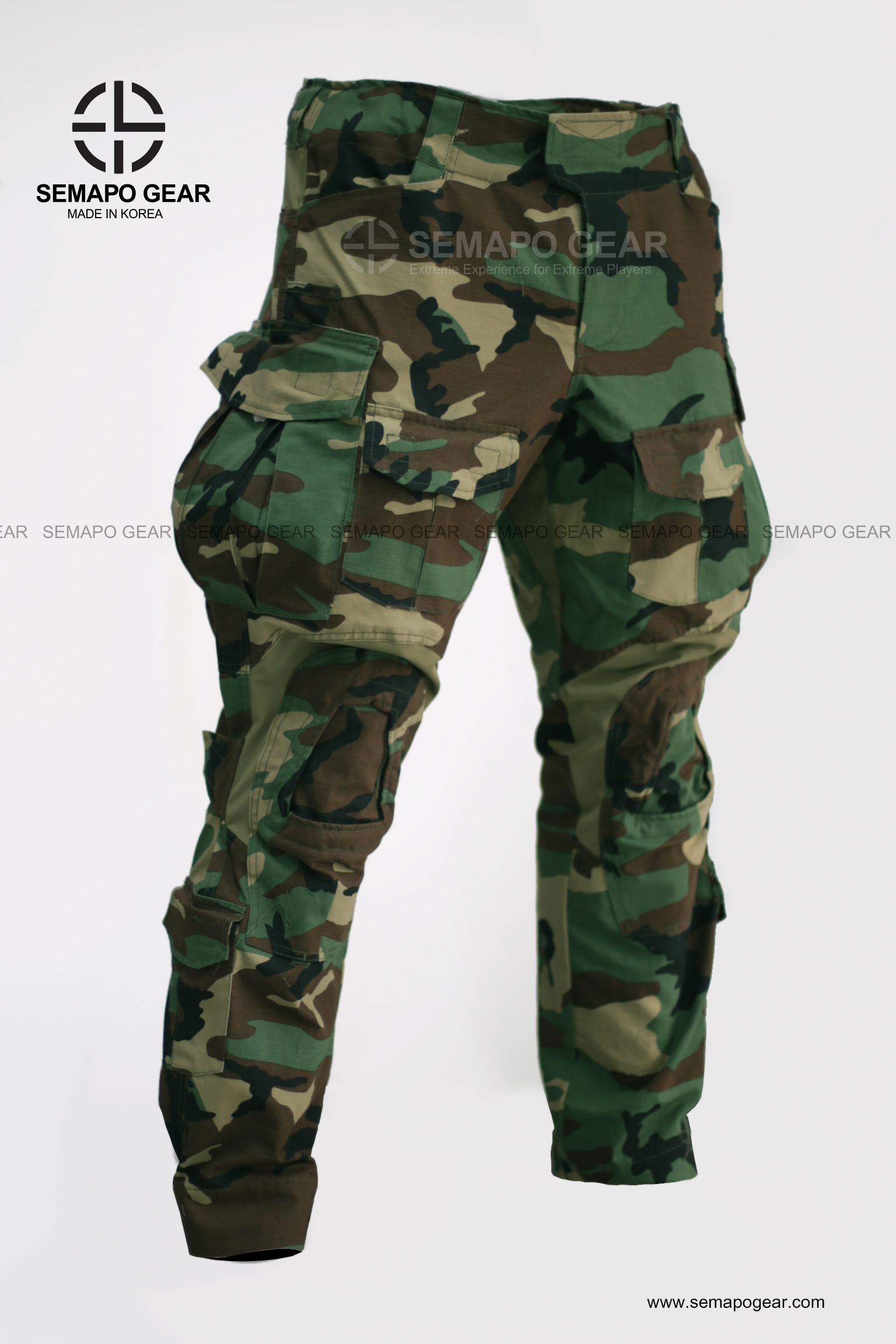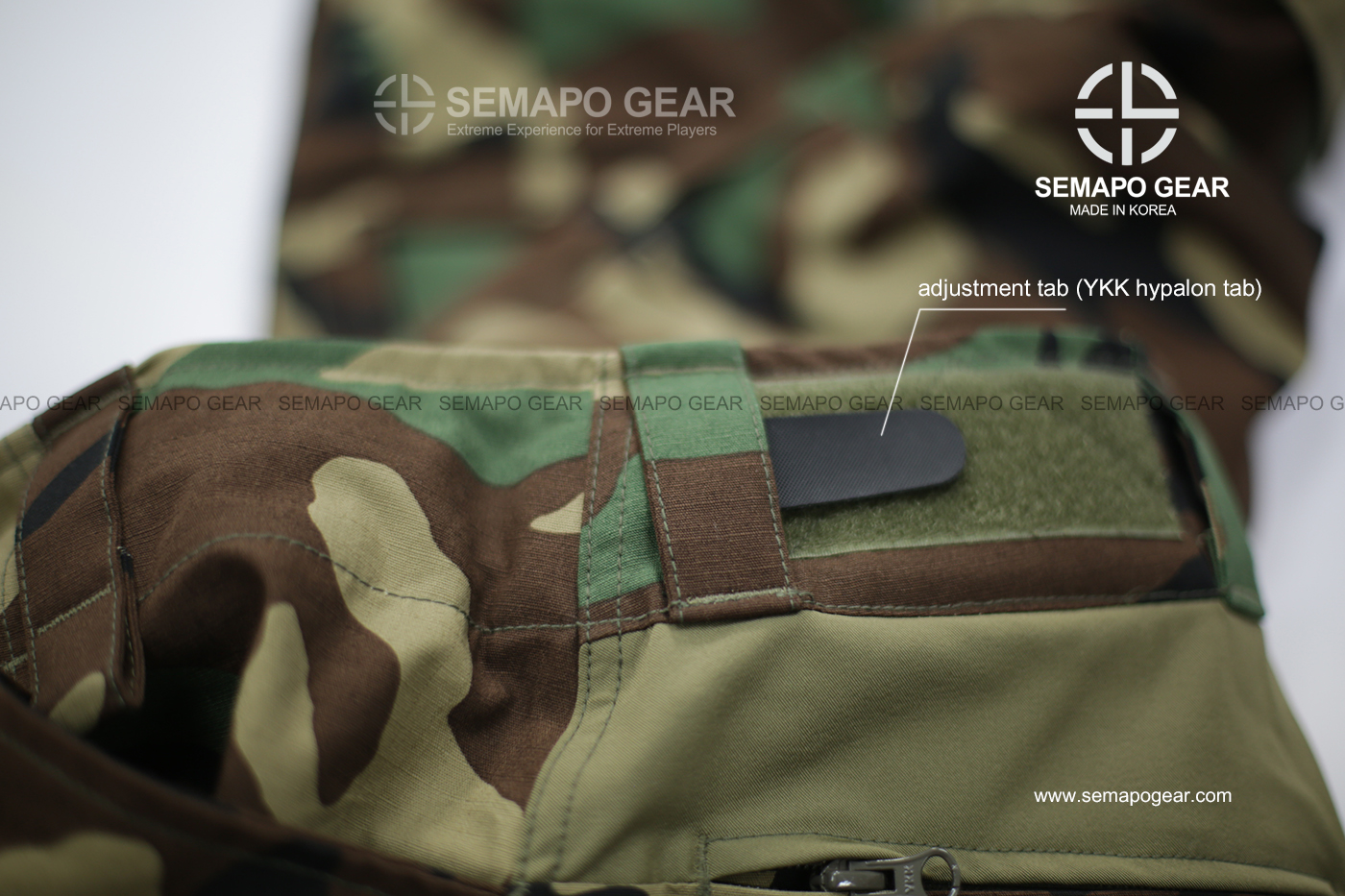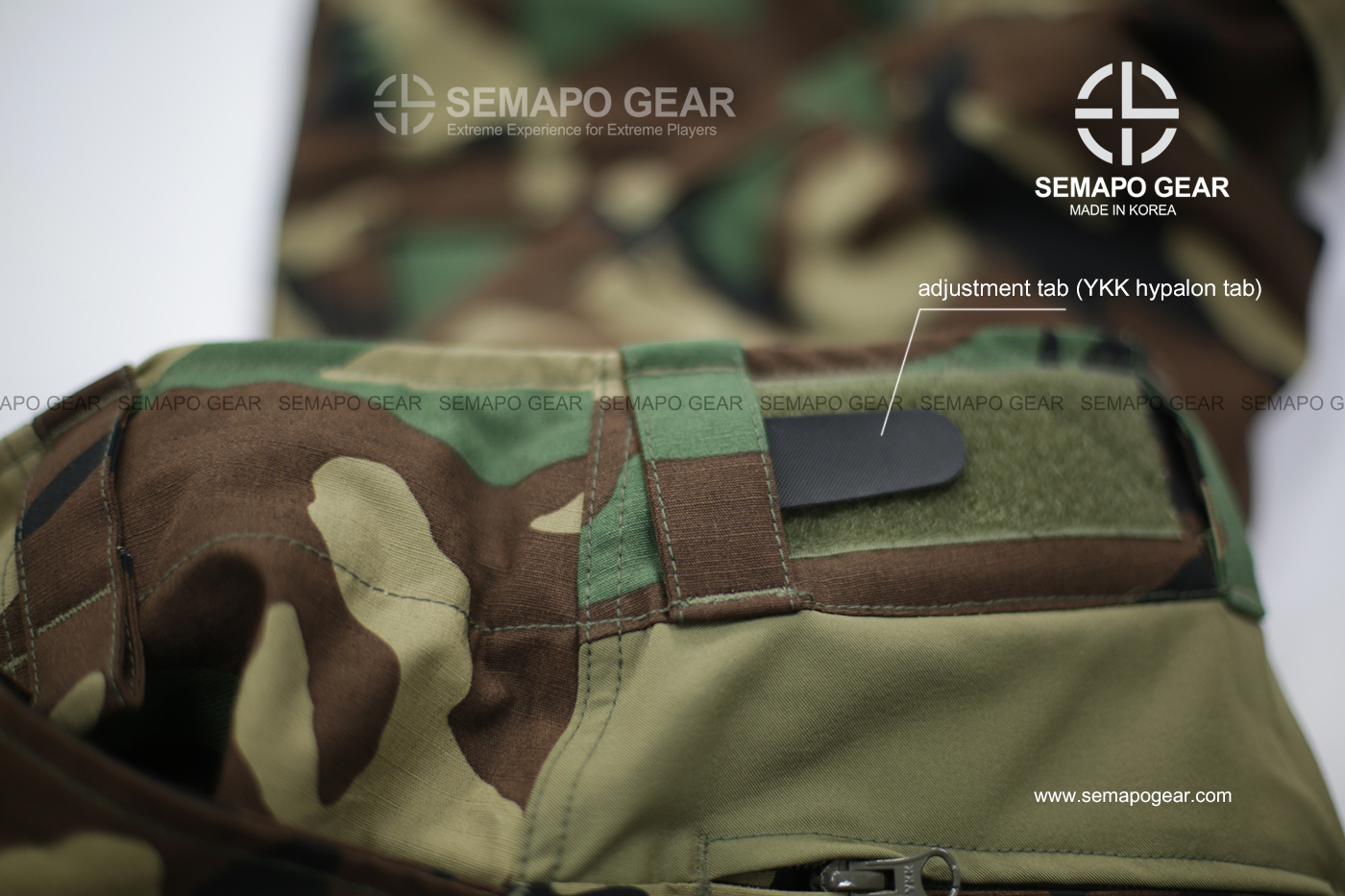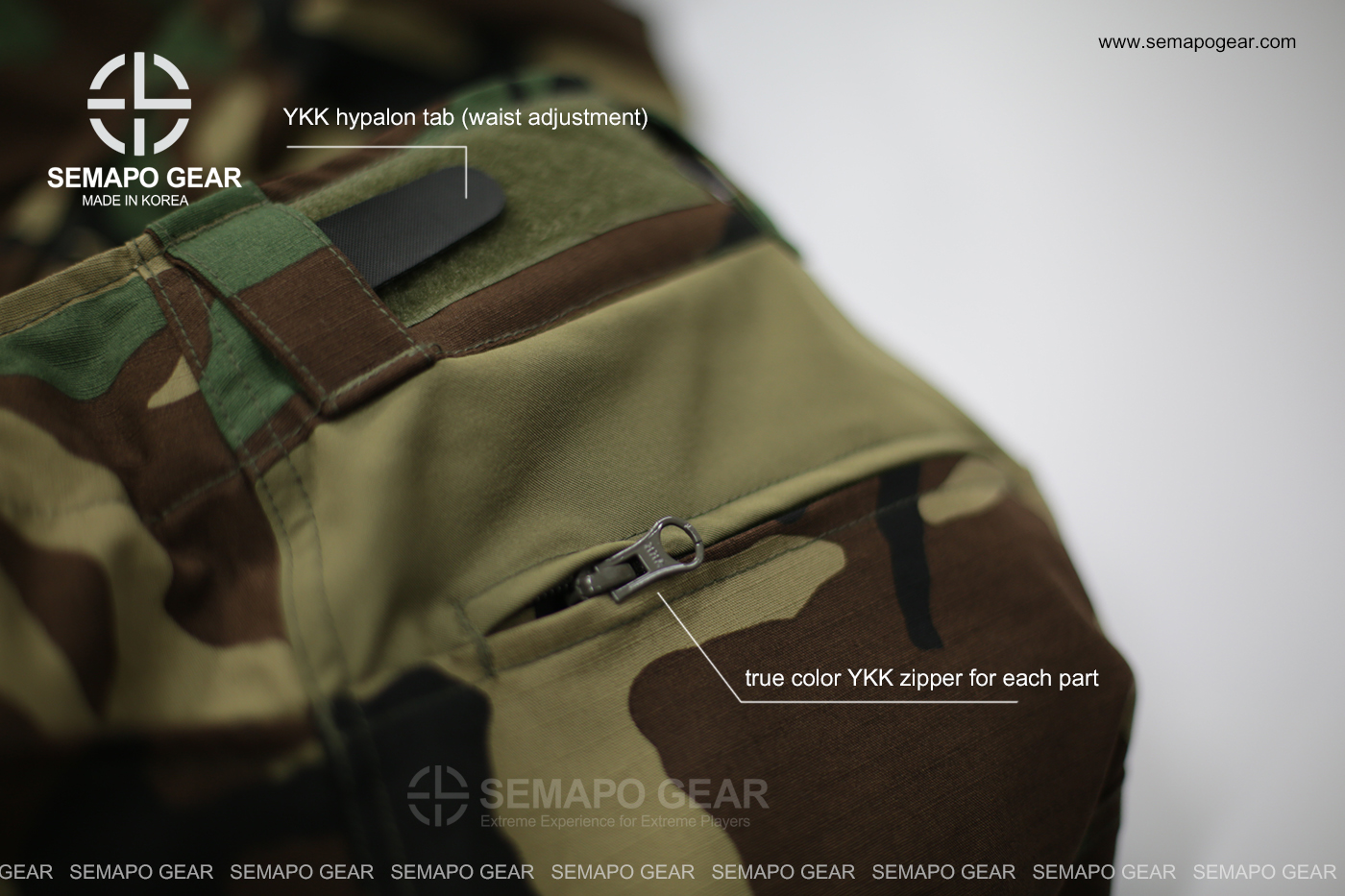 Gen3 type (MARSOC) M81 woodland
-original Woodland (made from USA) Ny/CO 50%50%
-original Velcro
-original Mil-spec buckle
-original el-cord
-original Mil-spec webbing
-original YKK zipper for each parts
-original velcro tab used
-3D curved design
-US true size spec (see size chart)
-premium grade uniform
-made by SEMAPO GEAR
Lead time : May.